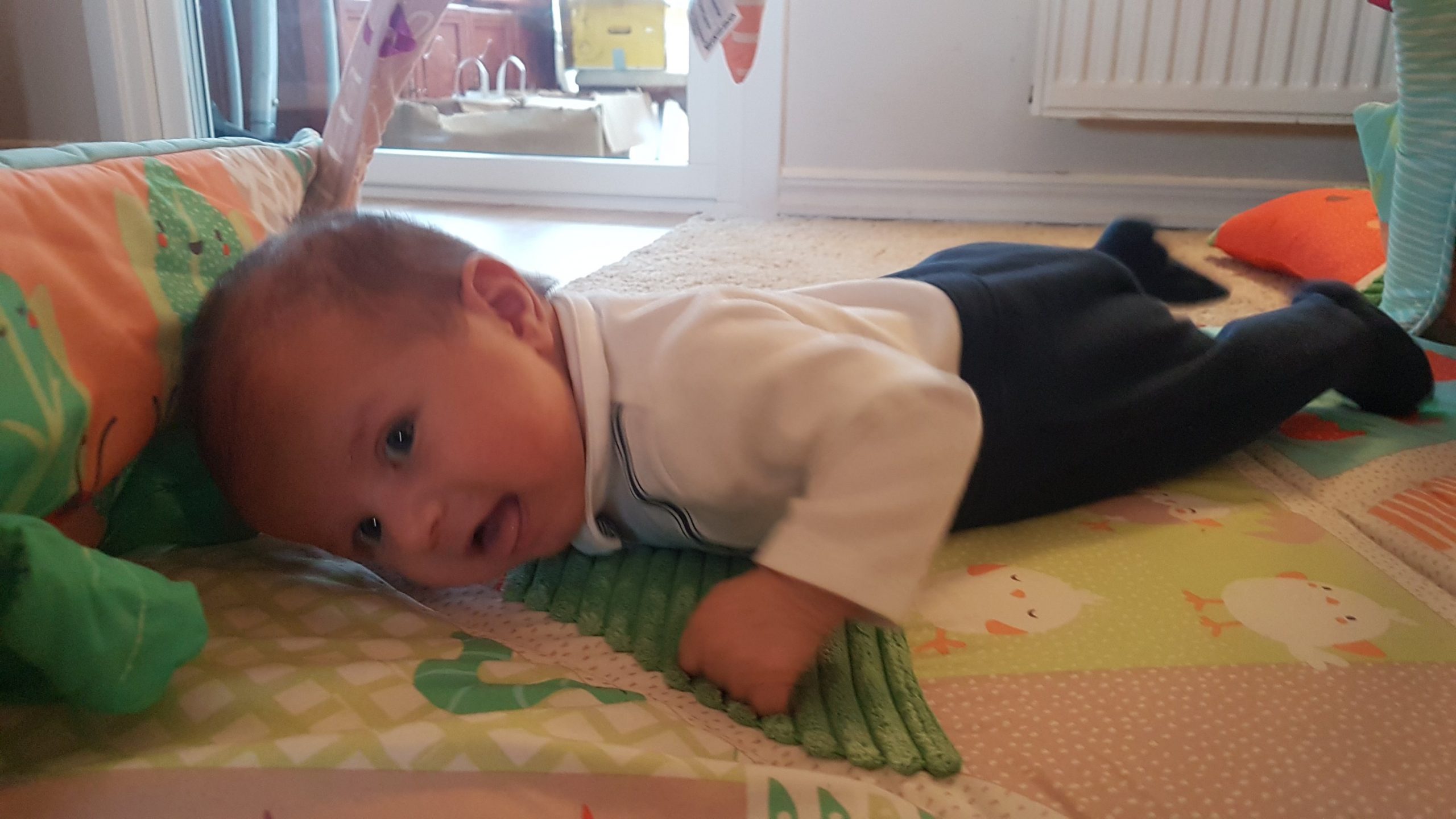 Hi everyone, Today is a wonderful day here in our house.
Three children in school/ Preschool , Husband at work and I And Baby here at home. Erik says hi from the babygym!
This of course doesn't mean that I 'm just eating chocolate and resting on the sofa. Not at all!
It is 11 a.m and I have made all the beds(6), cleaned 2 washing machines, drum cleaning, Foolded laundry and put it all away and done a keep grocery shopping.
Now lunch and then at three I need to pick up the children plus Viktor's friend who will join us for dinner and then participate at Viktor's innebandy( floor hockey) practice since they have friends practice this evenig.
Talk more later!
Have a good day!
Jenny